Event Overview
Date of the event: 09 – 10 June 2023
Location: RWTH Aachen University, Aachen, Germany
This two day Expert Meeting of the IEA EBC Annex 79 "Occupant-centric building design and operation" provides a forum for international researchers in the field to discuss, exchange results, coordinate ongoing collaborations and plan new collaborations. This meeting will be the final Expert Meeting of the Annex 79, so the focus will be on the coordination of final deliverables as well as on coordinating future cooperative research.
The event will be hosted by the Institute of Energy Efficiency and Sustainable Building E3D (RWTH Aachen University) in cooperation with the Institute for Energy Efficient Buildings and Indoor Climate EBC (RWTH Aachen University) and the local organiser "Verein der Förderer der Forschung im Bereich Energieeffizientes Bauen e.V." (Association for the Promotion of Research in Energy-Efficient Building).
The meeting will take place just before the Healthy Buildings Europe 2023 conference, which will also be held in Aachen. Healthy Buildings conferences bridge the gap between science and practice. It is one of the most influential conferences on sustainable solutions for a healthy and sustainable indoor environment. Healthy Buildings Europe 2023 is organized by University Hospital RWTH Aachen and RWTH Aachen University under the auspices of ISIAQ (the International Society of Indoor Air Quality and Climate). The conference theme is "Beyond disciplinary boundaries – Transdisciplinary perspectives on multisensory stimulation for innovative and creative solutions in a Post-Covid era" and is reflected in both the conference topics as well as the committee. Further information can be found here.
Registration (On-Site visit)
The registration and billing process will be handled by the "Verein der Förderer der Forschung im Bereich Energieeffizientes Bauen e.V." (Association for the Promotion of Research in Energy-Efficient Building). Part of the costs of the Annex Meeting will be covered by the DataFEE Project which is funded by the German Federal Ministry for Economic Affairs and Climate Action (BMWK).
The cost of 85€ will be used to cover the costs for food and drinks during both days of the event, a joint dinner in the evening of the 9th of June as well as a city rally to show you the oldtown of Aachen.
After registering you will receive a payment confirmation as well as an official invoice.
To ease our planning we would like to ask you to register as early as possible but at least until two weeks before the event (26th of May 2023).
Please contact us if you have any questions regarding the registration process.

OB-Symposium
There will be no in-presence OB-Symposium to reduce the workload from participants of both the Annex 79 and the Healthy Buildings Europe 2023. However, if there is enough interest, we might hold an Online-Symposium around 2-3 weeks before the Annex Meeting.
We will update you via E-Mail and on this page as soon as a decision is made! We'll make sure to give you enough time to prepare your abstracts!
Program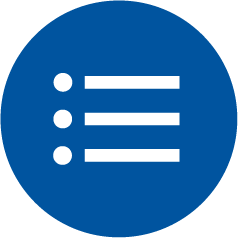 Agenda
The full agenda can be viewed
here
.
E.ON Energy Research Center
Mathieustraße 10
52064 Aachen, Germany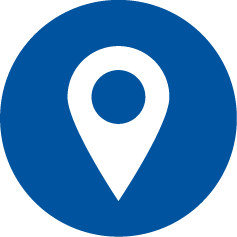 Location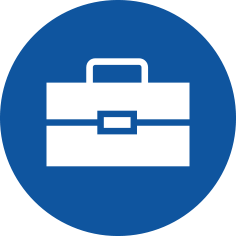 Travel Advice
Please refer to the Healthy Building Europe's
Accomodation Page
for a list of available hotels in Aachen. You can also book your hotel using the link on the page.
Please note that the 8th of June is a public holiday (Corpus Christi) in many parts (including Aachen) of Germany! This means that shops will be closed and lots of people will travel on this day. We recommend you to book your train tickets as early as possible.
There will be a free option to participate online. Online participation info will be provided here as soon as possible!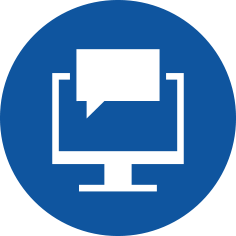 Online Participation
Contact
If you have any questions or suggestions concerning this meeting, please contact Oliver Abele (abele@e3d.rwth-aachen.de) and he will try to get back to you as fast as possible!
Christoph van Treeck
University Professor (Organiser)
RWTH Aachen University
Institute of Energy Efficieny and Sustainable Building E3D
Clara-Larissa Lorenz
Research Associate (Co-Organiser)
RWTH Aachen University
Institute of Energy Efficieny and Sustainable Building E3D
Oliver Abele
Research Assisstant (Co-Organiser)
RWTH Aachen University
Institute of Energy Efficieny and Sustainable Building E3D
Kai Rewitz
Chief Engineer (Co-Organiser)
RWTH Aachen University
Institute for Energy Efficient Buildings and Indoor Climate EBC